Portrait of Mattia Vezzola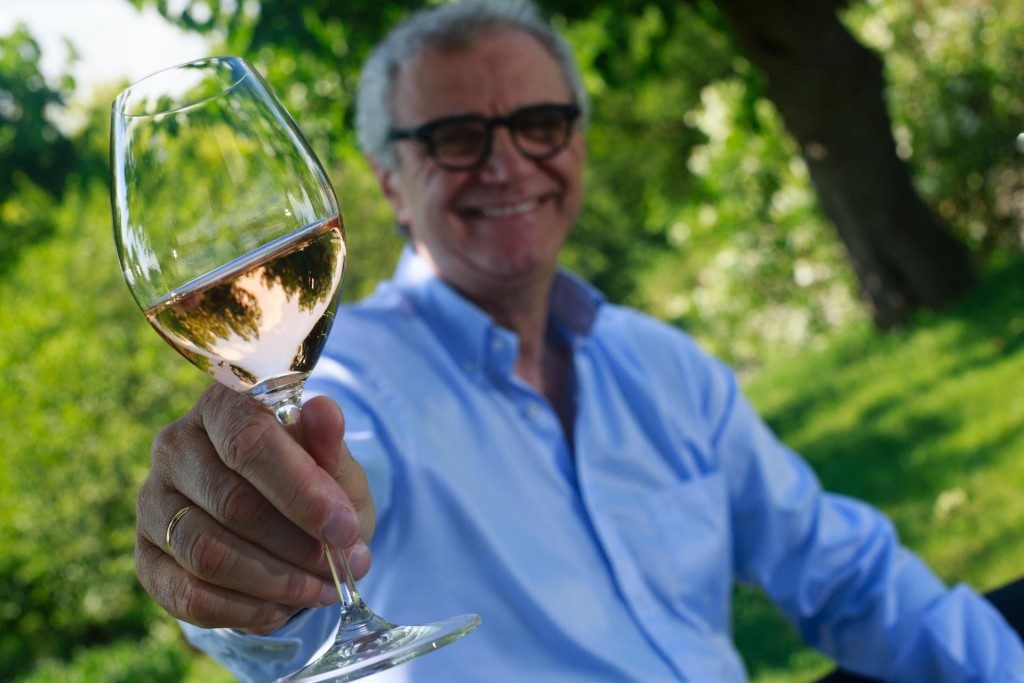 Mattia Vezzola
Experience and Passion
The experience, passion and philosophy of a man can shatter prejudices deep-rooted in time; hence Mattia Vezzola has reinterpreted the sensory profile of Valtènesi Rosé, the noblest and most representative wine of Lake Garda, making it unique and contemporary.
Observation and research have made it possible, through experience, to achieve objectives and accolades which have resulted in its becoming one of the benchmarks on the world winemaking scene.
In 1973, he produced the first Classic Method of Lake Garda
In 1984, he reinterpreted the Groppello variety, giving it the dignity and nobility deserved by great varieties by means of the "Maim" wine.
In 1994, he dedicated to his land a thought of gratitude to the intuitive mind of Pompeo Gherardo Molmenti who produced the first "Chiaretto" in 1896, creating a wine which, besides the name of the senator also bears all the tradition of a land given over to winemaking like that of the Valtènesi.
In 2004, he received the accolade of the Italian Sommelier Association as "Best Oenologist of the Year".
In 2008, he was again elected "Best Oenologist of the Year" by the Italian Wine Guide (Gambero Rosso).
In 2014, The Italian Sommelier Foundation re-elected him "Best Italian Oenologist for 2015".
In 2015 the Deutschland Sommelier Association, during the last edition of Prowein in Dusseldorf, again elected him best Oenologist in Germany.
In 2015, the three major "Confraternite del Garda" dedicated to him the prize "Palladio Gardesano" as distinguished son of the Valtènesi.
In 2016, the VITAE Guide dedicated to him a special mention tied to the following motivation:
"Wines which have contributed to prompting a turning point in the production of the area of origin, which represent reference models of undisputable value in the respective area, or which have recovered forgotten varieties from oblivion and brought them back to the attention of the industry".
In 2019, for the first time, the Gambero Rosso Guide established the category "Best Rosé Wine of Italy", with the prize going to Valtènesi Molmenti 2015".
In 2020, he received the prize as best winemaker of the year.