Rosé of the Valtènesi
An antidote to formalism!
Costaripa rosé wines are an antidote to the banality and complications of everyday life.
They are wines that express themselves through elegance and nonconformity.
They are wines with exotic and violet fragrances.
They are wines with persuasive, silky and graceful bouquets, with a persistence of rare sapidity.
The Costaripa rosé wine is considered to have always been in the forefront thanks to its typical mellow face powder and pearl colour and a sharp evolutionary capacity due to refinement in small oak barrels which extend the volume of its aromatic and gustatory range; its natural juiciness brings to mind the sun and Mediterranean breezes.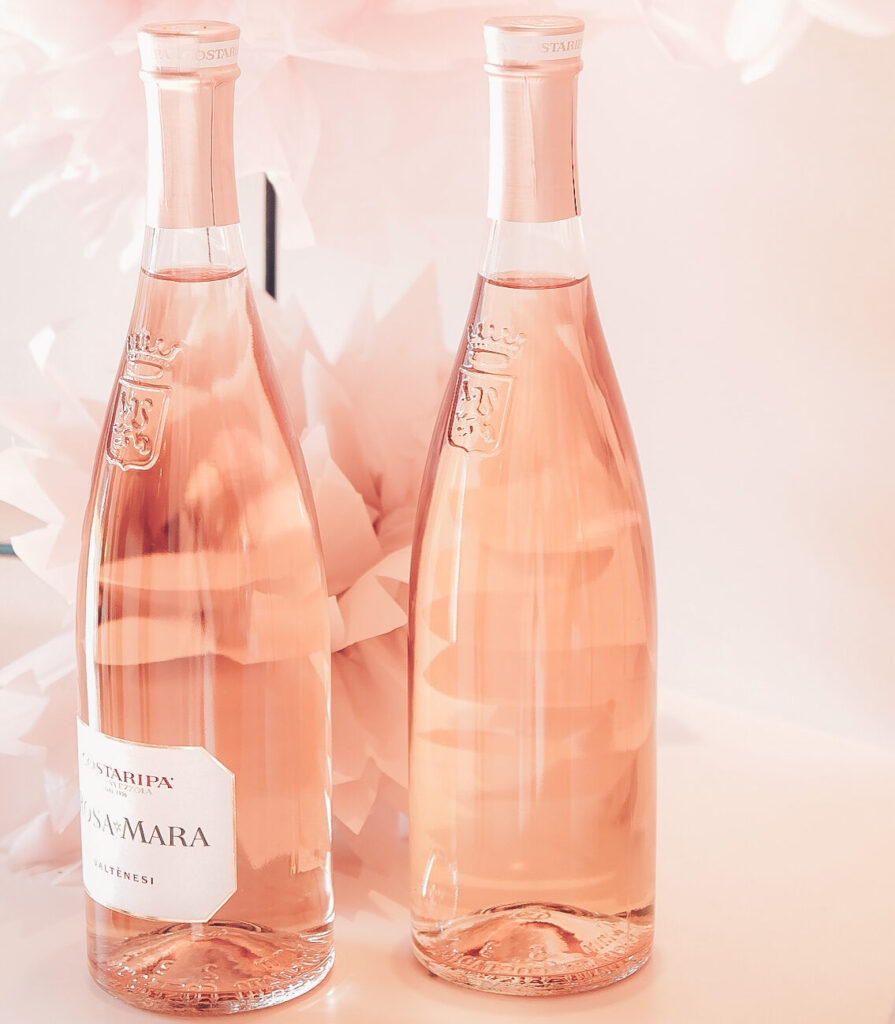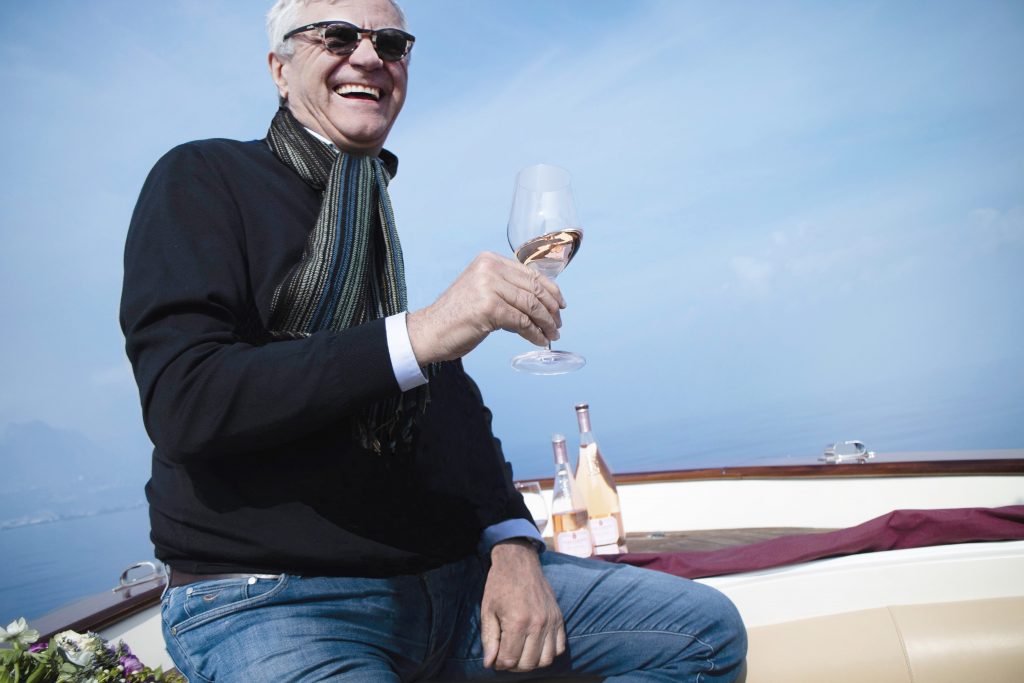 The dedicated vineyards are selected only in the foothills exposed to the rising sun.
The grapes are harvested exclusively by hand and in the early morning hours only, when they reach perfect ripeness.
Transported to the cellar, the grapes are stripped of their stalks and the must remains in contact with the skins for the time needed to obtain the maximum qualitative extraction of the initial aromas, fragrances and mineral salts.
The must is separated from the skins by the action of gravity, thus concentrating yields only on the extraction of the noblest part of the grapes in the more traditional "Tear-drop Vinification".
The Costaripa style has always envisaged the use of small white oak barrels for the fermentation and refinement of its Rosé wines, in order to increase their ability to withstand the passing of time.
The Rosè
Select your Valtenesi Rosè