The Bubbles of Mattia Vezzola
``Mattia Vezzola Style`` since 1973
In 1972, during my first trip to the land defined by Gianni Brera as "cold and damp northern climes", I was able to fully appreciate the enlightening value of the perfect symbiosis between innovation and tradition; it was then that I understood what direction my first step in this project should take: to put technology at the service of intuition, aimed at the uniqueness of our "sparkling wine" vocation.
Since then, my main objective has been to create an "old classic method", persuasive, feminine in terms of elegance and harmony, refined and softly chewable, persistent and tasty on the palate, with a very subtle effervescence almost as if to recall the silkiness and lightness of an inimitable silk scarf.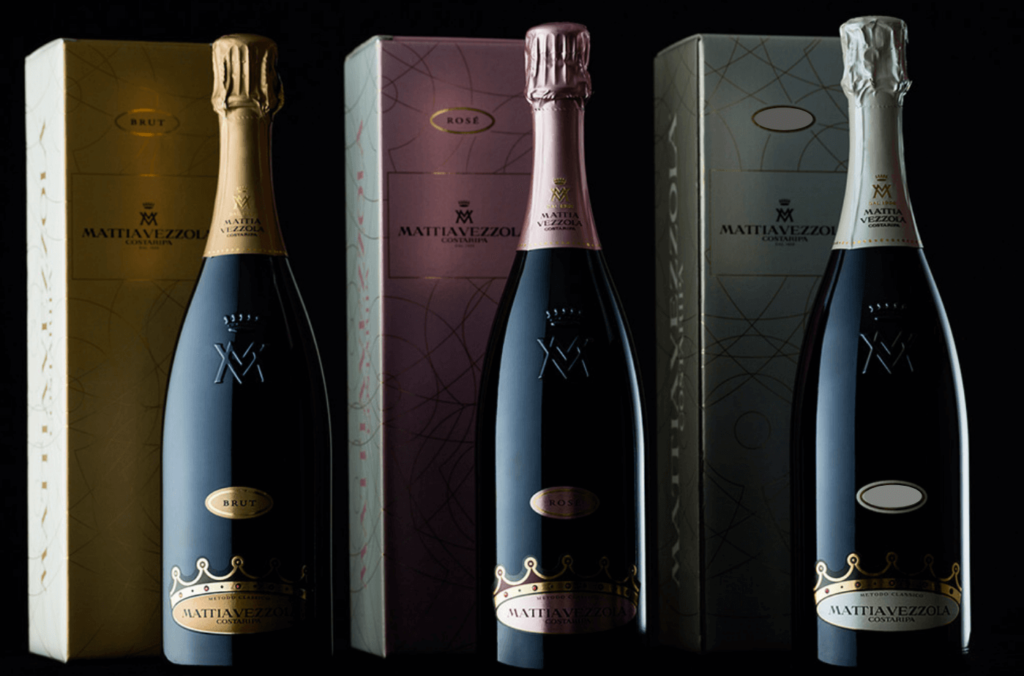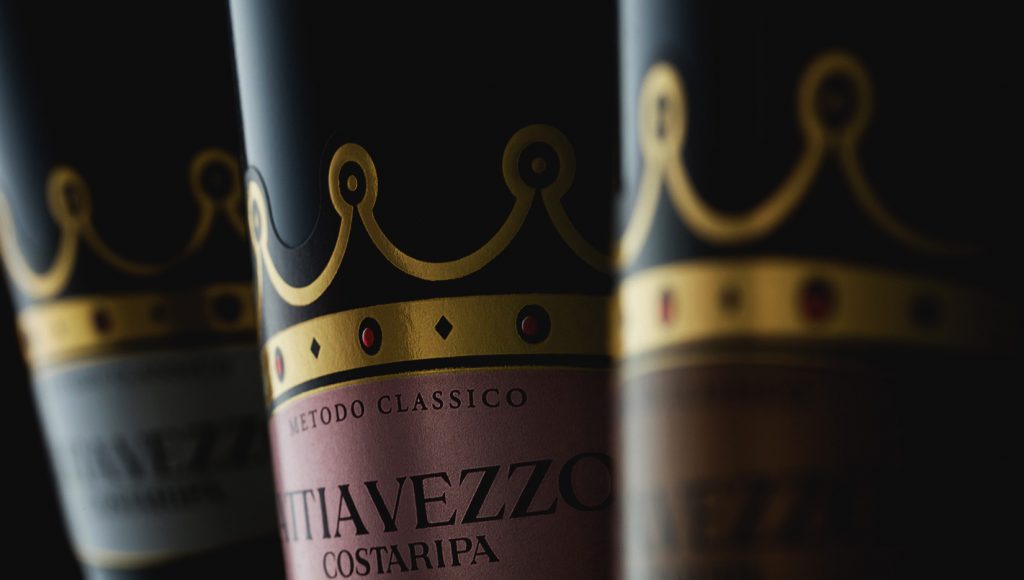 The "Mattia Vezzola Style" is representation according to an elegant and sober femininity or masculinity, made up of accurate details which try and remain unchanged over time.
Chardonnay and Pinot Noir vineyards located strictly in the Valtènesi and on the outer moraines of Lake Garda in foothill areas.
Strictly manual harvesting with selection on the vine, pressing of whole bunches with exclusive use of the free-run must.
Part of the must ferments in small white oak barrels, often for a period of 35 years, in order to give our cuvée length, persistence and longevity.
Each cuvée represents the combination of at least 40 different wines in order to each year maintain, in addition to quality consistency, the same sensory profile.