The Value of Manual Skills
A eulogy to imperfection, a eulogy to the continuous quest to improve one's own way of feeling through the ancient gesture of the hands.
I believe that manual skill and craftsmanship represent the desire of the "maestros" to maintain the bonds of sensitivity with the land.
The nobility of the vineyard and the teachings of our forebears perpetuates the exercising of humility.
Leaving a trace of philosophy, "the rudder that steers thought", able to accompany those who come to defend the deep and unique value of manual skills.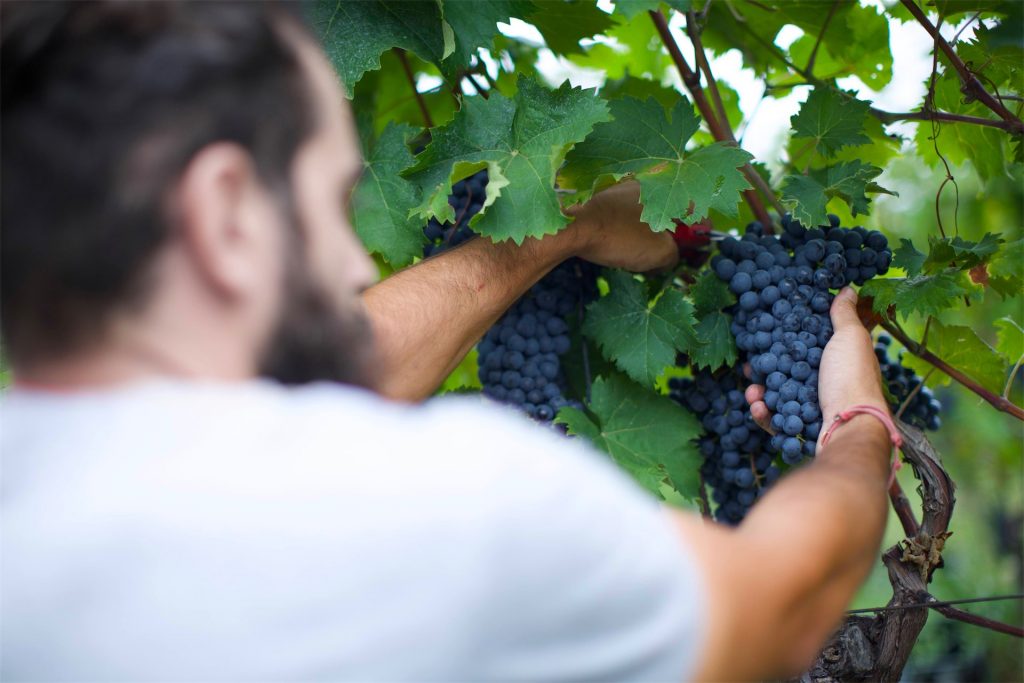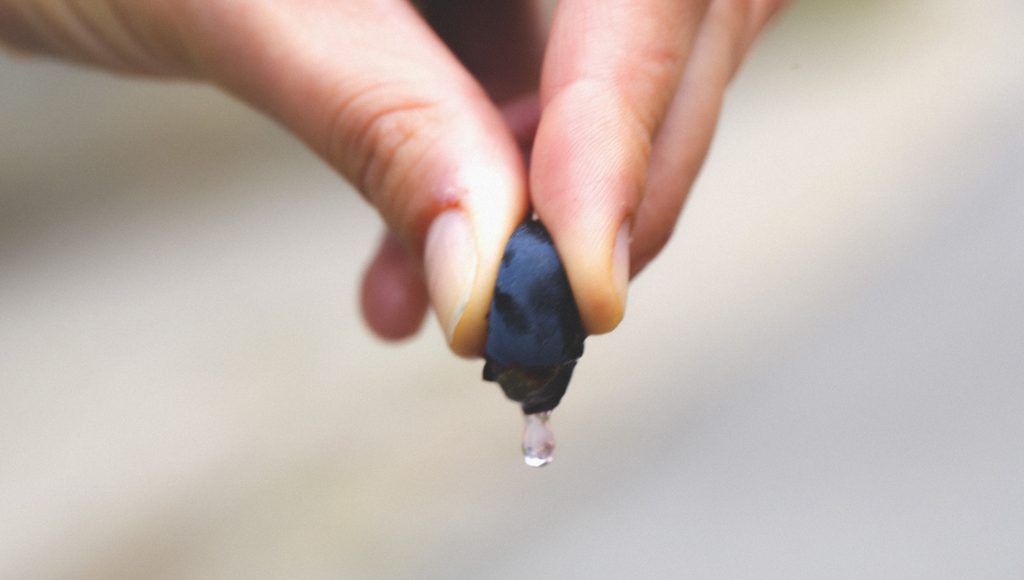 The slowness of the gesture enables us to ponder thought:
"if technology overwhelms the value of man's intuition and sensitivity…
it leads to the stupidity of the result."
In accordance with this principle, the Costaripa vineyards are managed in a totally manual way, which includes a biodynamic view of the soil, pruning according to tradition and harvesting strictly by hand.
The must is fermented in small white oak barrels and the Classical Method envisages totally manual remuage.